Enter the PC site from the above banner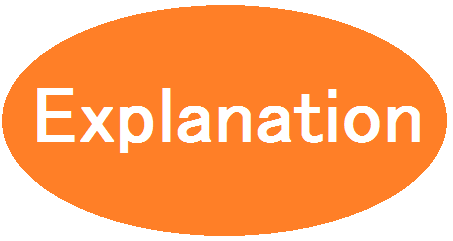 Recommending Sun Exposure Time for Vitamin D Synthesis
This site is the mobile site for handy search to the "Information on Vitamin D Synthesis / Erythemal UV" provided by the National Institute for Environmental Studies/Center for Global Environmental Research.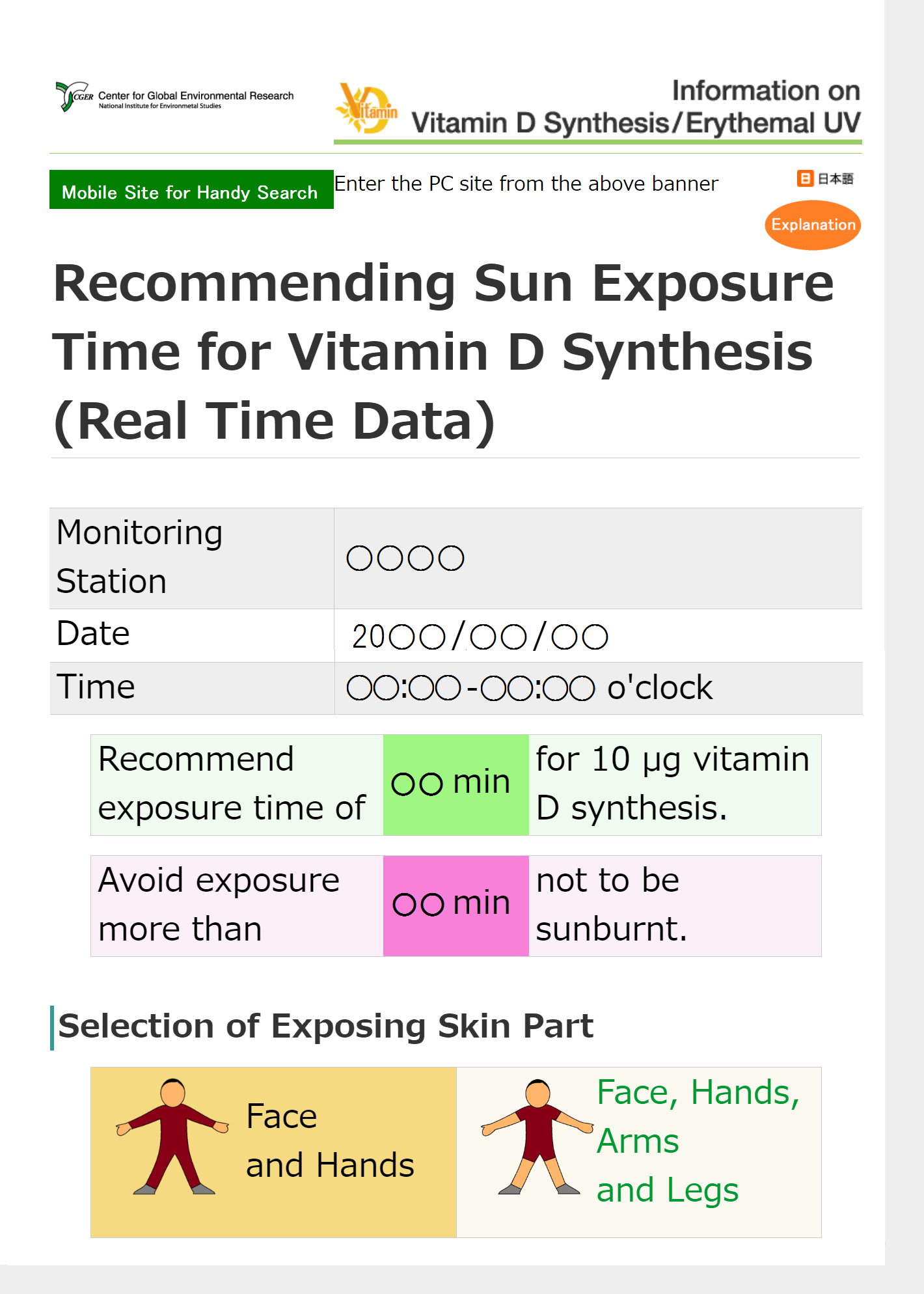 To see the information, please select the nearest station in the "Selection of Monitoring Station" below.
You can see the recommending sun exposure time for synthesizing proper amount of vitamin D (10 μg/day) in the body in the form of the left figure.
From this "Real Time Data" page, you can further proceed to the "Average of Past Data" page.
Selection of Monitoring Station